Our Brand Portfolio
Delivers Custom Marketing, Advertising, Coaching, Consumer Finance, and eCommerce Management
Navigating Business Is Our Business
& We're All In
Taking what's working plus what you haven't planned for - securing new prospects.
TDN Five oversees operations for five distinct industries that include: Cross Channel Marketing, Digital Advertising, Coaching, eCommerce, and Consumer Finance. As an exclusive Business Management Company based in Northern America, TDN's in-network leading communications portfolio provides top tier diverse talent, creativity, technology and innovation to some of the world's most innovative brands.
Offering our partners, a selective range of solutions spanning brand advertising, customer engagement cross channel management, media servicing, financial advisement, retail product placement and a vast array of specialty communications services to drive bottom-line results for their clients.
30+ brands throughout 5 sub-agencies connected by a partner parent company dedicated to leveraging their reach collectively, driven by a common purpose, calls TDN its core.
The "5" in our portfolio includes:
In-networks groups that are full stand-alone operations known as TDN Agency, OZEN Marketing, Coreronize, Herij Group, & Hydrosuns.
Multi
We're in the business of getting Business found where the Consumers are.... By Any Means!
THERE IS NO ONE WAY TO YOUR AUDIENCE!
The "In-Network" Is Powerful On Its Own But Once Integrated With Our Driven Partners, You'll Have No Escaping The Ride Of Success.
Our In-House Technology Drives The Future Of Smarter Campaign Creation Fused With Mandatory Optimization, And Display Management.... Intelligent!
>Let's Work Together<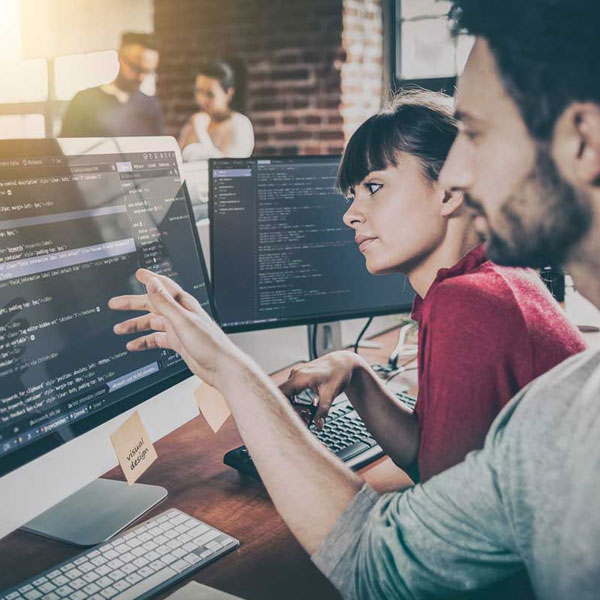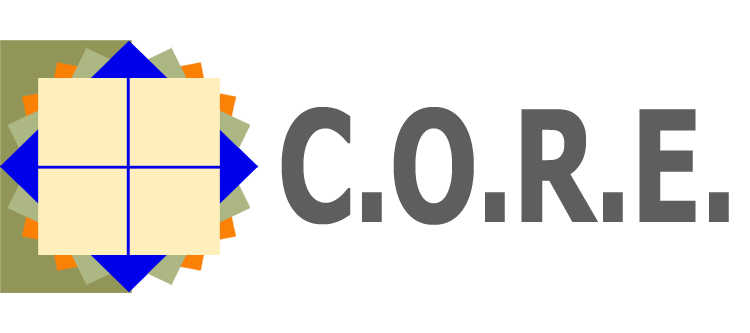 "Excellence is that one thing that we aspire to every day for every client, every time."
MSML
Building a Corporate BluePrint?
You'll get to personalize the details of your business with our block by block Meta Checklist—from one layout
T. Tatical
Strict Flow Model that interconnects each brand in the Ad-Network, which provides connectivity to deliver the scale required to remain fluid and adaptable for the future.
D. Digital
Creating simplified programs fusing digital, traditional and interactive advertising for small to large structures using our SSA.
N. Nurturing
Helping clients build their brands better, increase their market awareness, overall sales, as well as, top of mind awareness.
See Our Latest
Get News in your Inbox, Feed, or Thread by Subscribing HERE.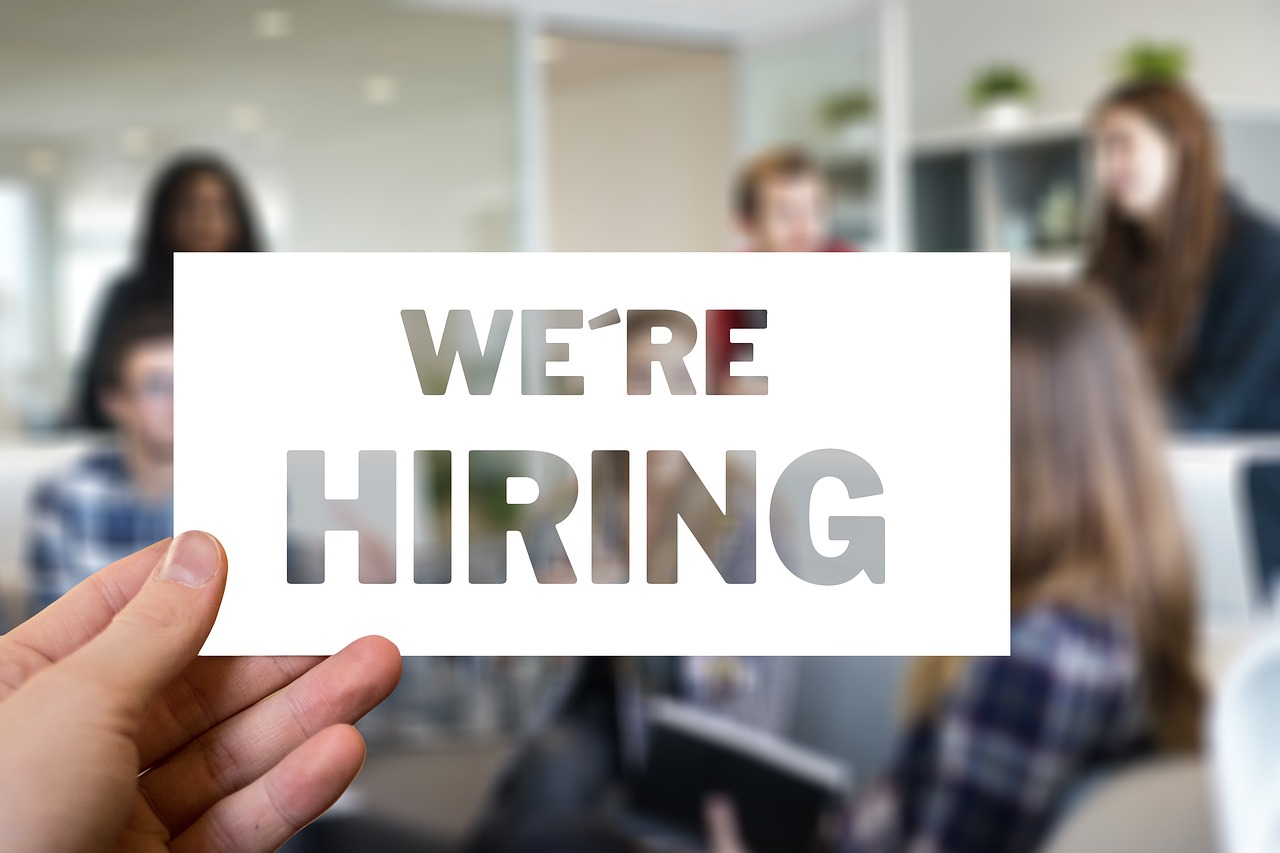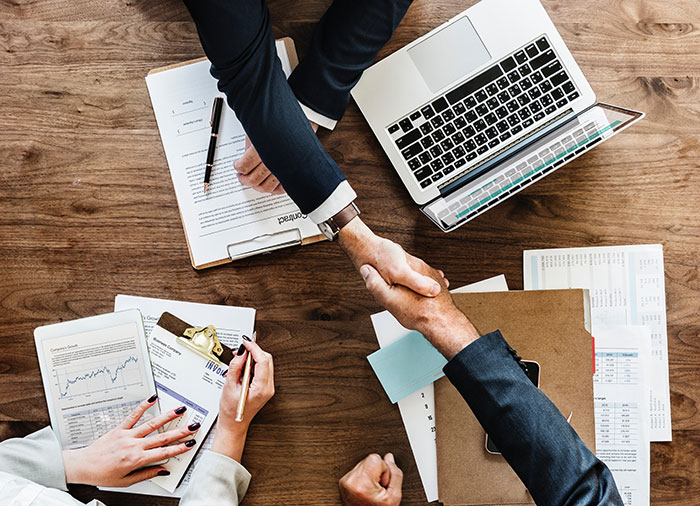 Tax Collectors
In the U.S. during the first quarter you are almost certain t hear someone speak about filing their Income Taxes. It is thought of as a long-endured holiday that comes right after Christmas but before Spring is put in motion. Read More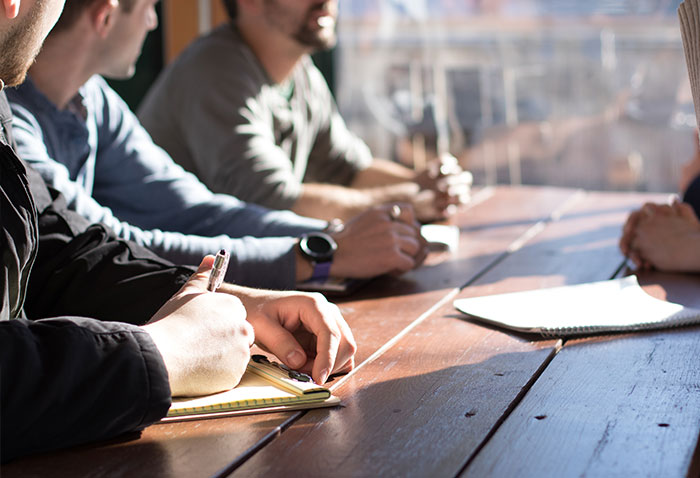 The UX from Google demands permission
Whew, its' only the first part of 2020 and already Google or better yet that finicky A.B.C Company is already making a splash. I think it's safe to bet that their holidays were roaring. While many techy novices took the holiday off to spend time with their pets these head honcho were busy picturing the perfect disruption. Oh, and they are winning. I need you to hear the echo ("They. Are. Winning") Okay, now that that's out of the way let us brace ourselves for change.

Says Who?
According to Chromium, the biggest change is the introduction to quieter permission UI for notifications. The number of sites that ask for permission as soon as the page loads and then offer no UI for disabling push notifications is astounding.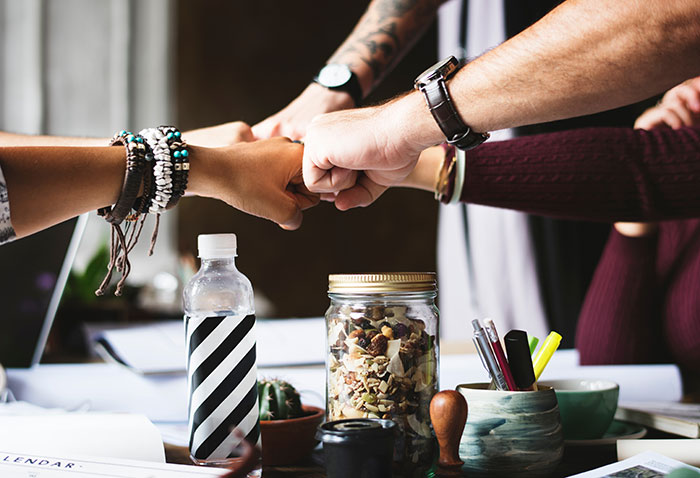 Buzzwords of 2021
In advertising, there are always a slew of words that begin each year and 2019 was no different. One of the most used words was lit, not light or lite, but lit.

2019 was Lit! The word Lit was used from direct mail campaigns to podcast groups throughout social media channels to commercials. Everyone felt the need to say it at least once. If not, verbally it was written at least one time to attempt to stay young, trendy, and hip. Listen, words sell. They are the meat to our potatoes and they work. According to The Balance Careers, there is a list called the 20 Most Powerful Words in Advertising listed in their copywriting section. It differs from our 400+ list, but it contains some power punchers.

In 2019 a list was published that claimed if used properly and judiciously—these words would connect worlds and be considered because they resonate with consumers and help sell goods and services.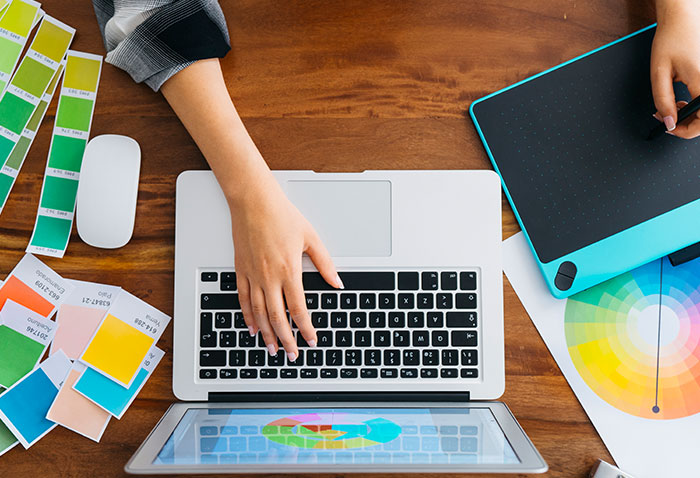 When Information is Open to the Public
The Business Savvy that endure the pain of getting government contracts annually are quite concerned about new regulations that have the potential to effect their business Credit identification numbers. New changes are being implemented that will cause numbers that have been registered from Dun and Bradstreet to become null and void.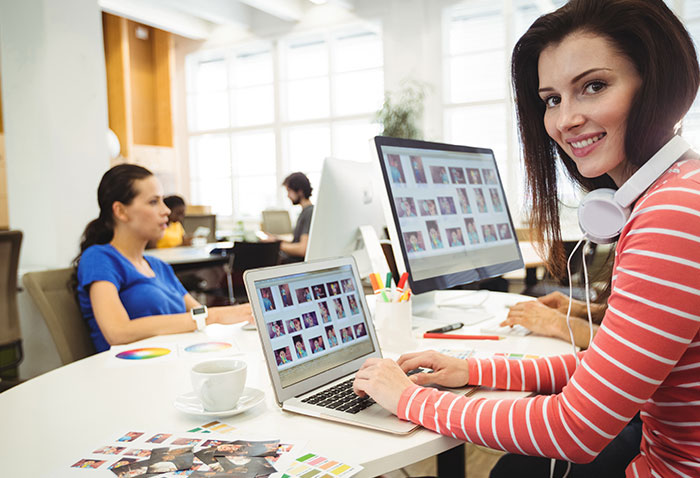 Will Retail have walls again?
Many retailers and economists have blamed the closing of brick and mortar stores to one source, Amazon. Oddly enough many actually believe that the monopoly that Jeff Bezos may have created pushed local businesses out of their comfort zone before many were prepared to find an online home.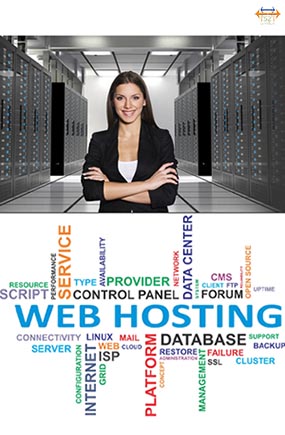 TDN Five, is committed to Strategic Planning, Out-Of-The-Box (OOTB) Creatives, and the motivating of Cognition Thought Leaders to guide us toward the future.

TDN Five is committed to the highest standards of integrity. We have a culture that is built on our vital values of Integrity. Our culture attracts inventive thinkers, passionate technologists and collaborative achievers – all who have been the key to our success. TDN applies an honest and fair consultative approach using extreme care to pursue growth and the highest ethical standards.

EMR Model 6M's + 7P's
Using the Engagement Marketing Research model our partner brands are offered strength and support from our flexibility in remaining Customizable, Optimized, Relevant and Engaging. At our Core, we are An Experiential Agency Extending Your Reach by branching off of ours, the way Brands should be Built.